Get Stronger.
Build Your Bones.
Feel Younger.
All From Home.
Unlimited Access to a Wide Variety of Science-Based Bone-Building and Anti-Aging Video Workout Classes.
Get Access
SaveTrainer is the only exercise platform designed specifically to
target bone health

and reverse signs of aging.
Bone Strength
Science-based weight-bearing workouts that strengthen and build bones.
Joint Health
Workouts that help ease pain and improve joint health.
Balance & Coordination
Workouts that improve balance and coordination which helps to prevent falls.
Posture & Flexibility
Workouts that restore youthful posture, flexibility, and agility.
Meditation, Stress Relief & Better Sleep
Stress relieving and sleep-enhancing guided meditations.
Yoga
Yoga workouts that sculpt, tone, and energize for both beginners and pros alike.
Workout anytime, anywhere, using any device.
SaveTrainer is more than just an exercise video platform - it's an entirely new standard for at-home fitness designed for you no matter your age, fitness level, or schedule.
Get Access
World-class trainers will guide, challenge, and motivate you.
Every SaveTrainer workout class is led by one of our expert certified trainers. You'll get to know them as they guide and motivate you from the comfort of your own home or anywhere else.
Fun, variety, and results.
SaveTrainer has an ever-growing library of fun and engaging bone strength, joint health, balance, posture, flexibility, meditation, sleep-enhancing and yoga video workout classes, with new classes added weekly.
Get Access
Get unlimited custom workout plans built just for you.
Answer a few simple questions about fitness goals and preferences, and SaveTrainer will build a personalized four week fitness plan just for you. It couldn't be simpler to get started.
Show the world your younger side.
It's never too late to get in the best shape of your life.
Video Workout Classes Added Weekly
With new classes added weekly, you'll always look forward to your next workout.
A Personal Trainer In Your Pocket
SaveTrainer is like having a personal trainer at your fingertips (for a lot less money!).
Watch a preview of SaveTrainer workout classes.
The SaveTrainer platform at a glance.
Tap or click on the image to enlarge.
"Savers will thoroughly enjoy the new SaveTrainer platform. I especially like the variety of beginner, intermediate, and advanced workouts that provide options for each Saver's level of fitness. The excellent quality of the videos also makes the workouts easy to follow. These unique features of SaveTrainer will help motivate Savers to stay physically active which is essential to bone health and overall health."

JoAnn M. Eickhoff-Shemek, PhD

Professor Emeritus, Exercise Science, University of South Florida President and Founder, Fitness Law Academy, LLC
Ready To Join SaveTrainer?
Workouts designed to strengthen specific bones.
With SaveTrainer you can filter workouts by specific bones such as wrists, hips, spine, femur, and more.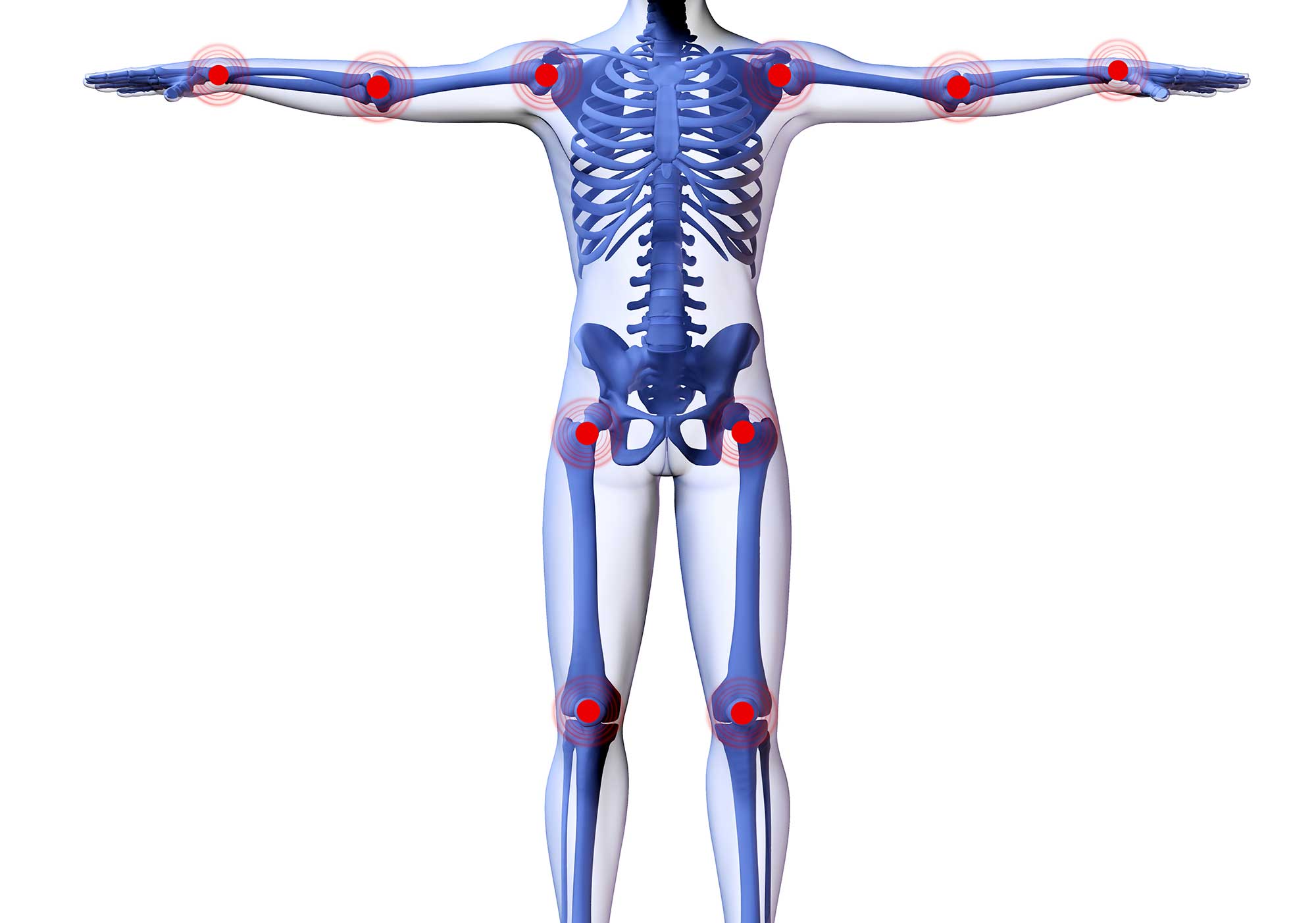 Meet some of our trainers.
SaveTrainer workout classes are led by world-class certified trainers.
A fit for all ages, levels, and schedules.
Whether you have 7, 15, 30, or 45 minutes to work out, SaveTrainer has workout classes that fit your schedule.
No special equipment is required for SaveTrainer workout classes and you can do them anywhere. Some incorporate an optional mat and dumbells (or you can use cans of food).
Filter by beginner, intermediate, and advanced workout classes. No matter your fitness level, there's a class for you.
With a large variety of workout classes, and with more added weekly, SaveTrainer is the affordable way to get stronger, feel younger, and live healthier.
Studies show working out with a group makes it more likely to stay motivated and consistent. That's why with your membership, you'll get access to the SaveTrainer Support Group. Connect with other Savers and share your experiences, results, and aspirations. You can also post and view before and after photos to the Support Group and feel supported throughout your fitness journey.
Get Access
Tools to keep you consistent
Lack of motivation is one of the main reasons why so many of us let exercise fall by the wayside. With our unique Workout Stats & History feature, you can track your progress to help you stay accountable, consistent, and motivated.
Get Access
If you decide SaveTrainer isn't for you, cancelling is easy. At any time, you can cancel with the click of a button and you'll never be charged again.
Get Access
Stream to all your favorite devices.
Laptop or Desktop Computer
iPhone, iPad, Android, Amazon Fire
Requires Google Chromecast, Apple TV, Roku, or Amazon Fire TV Stick
Get started with SaveTrainer.
Monthly
$

19

month

Billed $19 once a month
Unlimited access to SaveTrainer's on-demand anti-aging and bone-building video workout classes
New classes added weekly
 Custom plan builder
Accountability tools
Support group
Cancel online anytime
Join Now
Yearly
Best Value!
$

14

month

Billed $168 once a year
Unlimited access to SaveTrainer's on-demand anti-aging and bone-building video workout classes
 New classes added weekly
 Custom plan builder
Accountability tools
Support group
Cancel online anytime
Join Now
Frequently Asked Questions
Ready to join SaveTrainer?
Unlimited access to on-demand anti-aging video workout classes.
New classes added weekly.
Cancel online anytime.
Get Access